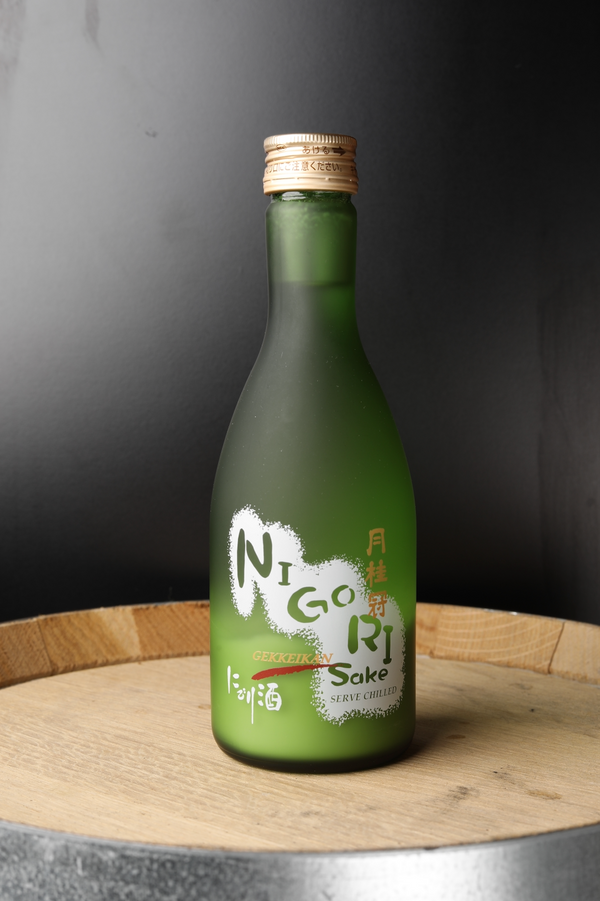 Must be 21 to purchase. ID will need to be provided upon delivery.
Bottle Size: 300mL  (10.0% ABV)
Description: By definition Nigori means 'cloudy' and this style of sake is thicker and creamier in texture, with a milk-like appearance. The 'cloudiness' comes from the rice sediment which remains in the sake after it has been passed through a special coarse-mesh filter. People in Japan have been enjoying rough-filtering sakes for many centuries.