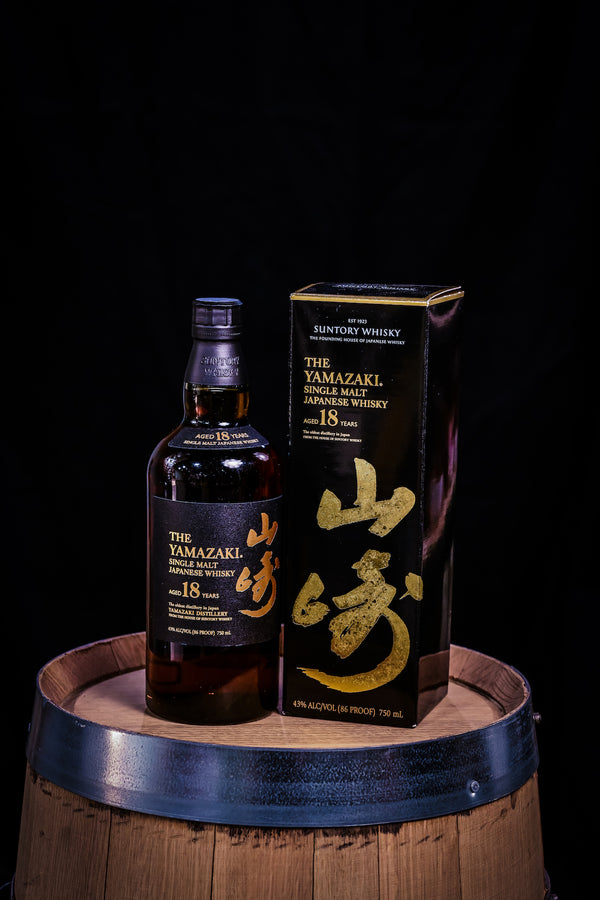 Suntory Yamazaki Single Malt Japanese Whisky
Must be 21 to purchase. ID will need to be provided upon delivery.
Bottle Size: 750mL  (43.0% ABV)
Description: Japanese single malt comes from the country's oldest operational distillery, Suntory's Yamazaki. Aged for 18 years, the palate has a complex balance of fruity and earthy notes.