By enthusiasts, for enthusiasts.
Butcher & Booze
Butcher & Booze is your one-stop shop for a phenomenal home dining experience, customized to your taste, needs, and lifestyle. The shop was founded by two brothers who are passionate about quality meat and spirits. We harnessed our talents and experience to develop a menu of the finest options around the globe.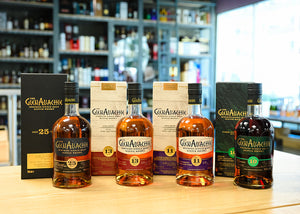 We Source the very best
Whether it is Bourbon from Kentucky, Wagyu from Japan, or Cognac and wine from France, we use the same stringent prerequisites for products as we would for our own table. We do not compromise quality at any cost. We provide a wide variety of savory dining options online to save you time and we conveniently deliver.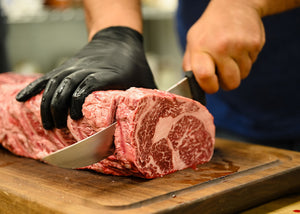 Fresh cut steaks daily
Right to your doorstep nationwide. This perfect meal is personalized to you and may evolve over time to your tastes and needs. It is our mission and pleasure to provide client-centered, convenient, and delicious meat and spirits.
VISIT OUR SHOP
305 N Central Ave, Glendale, CA 91203
Sunday - Wednesday
10AM–8PM
Thursday - Saturday
10AM–9PM