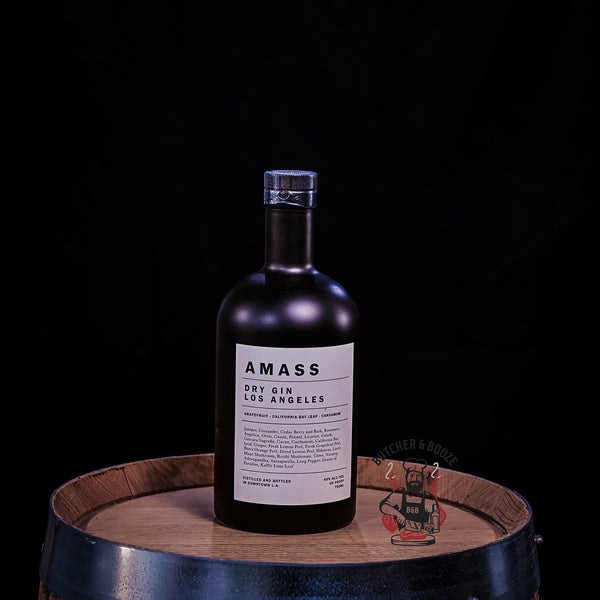 Must be 21 to purchase. ID will need to be provided upon delivery.
Bottle Size: 750mL  (40.0% ABV)
Description: Amass Dry Gin has 29 botanicals in it, several of which are indigenous to Southern California. It is a very Californian expression of gin. Layers of Hibiscus, Cacao, and Lime Leaf make this silky soft-nose gin complex yet versatile, perfect for creating a variety of cocktails.