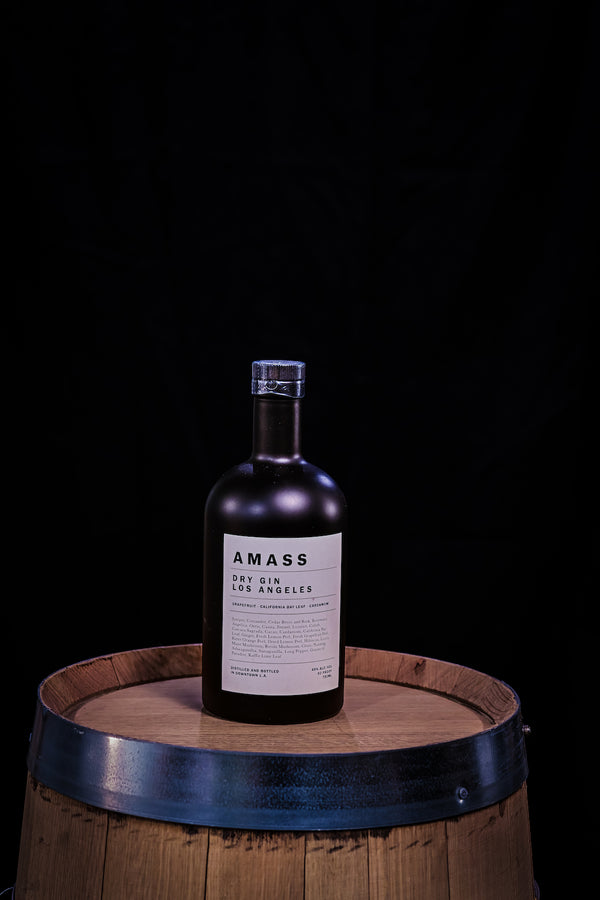 Amass Los Angeles Dry Gin
Must be 21 to purchase. ID will need to be provided upon delivery.
Bottle Size: 750mL  (43.0% ABV)
Description: Tasting Notes: Nose – Vibrant and fresh, with a citrus-forward welcome. Palate – Citrus to the fore, supported by spicy notes of cardamom. California Bay Leaf provides an herbaceous quality on the middle of the palate.