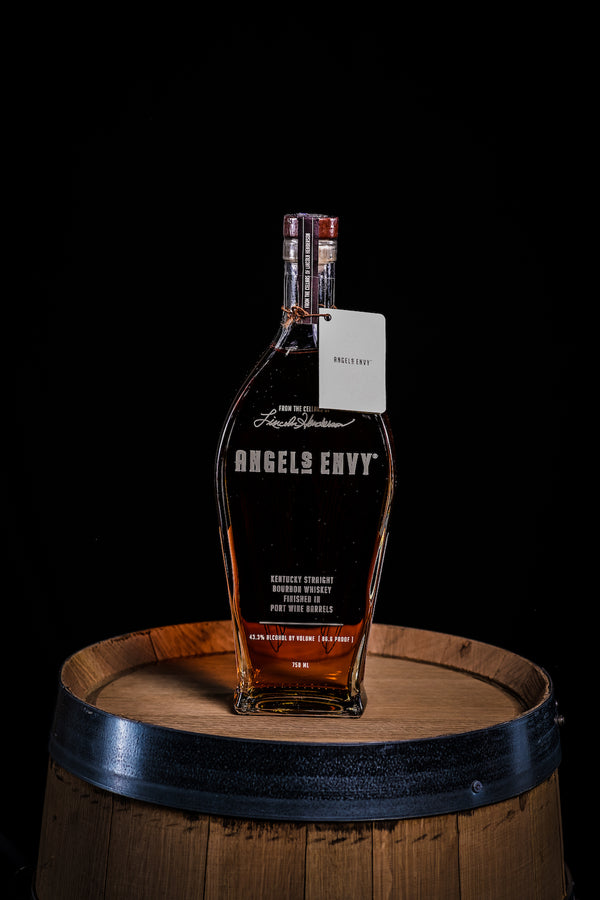 Must be 21 to purchase. ID will need to be provided upon delivery.
Bottle Size: 750mL  (60.2% ABV)
Description: The bourbon has the appearance of dark leather. The aroma right off the jump, with marshmallow and cherry coming through. Smooth, diffuse heat that coats the palate. Sweet notes of berry and cinnamon with a nuttiness that alludes to some sort of granola. I enjoyed a smoky spice on the finish.