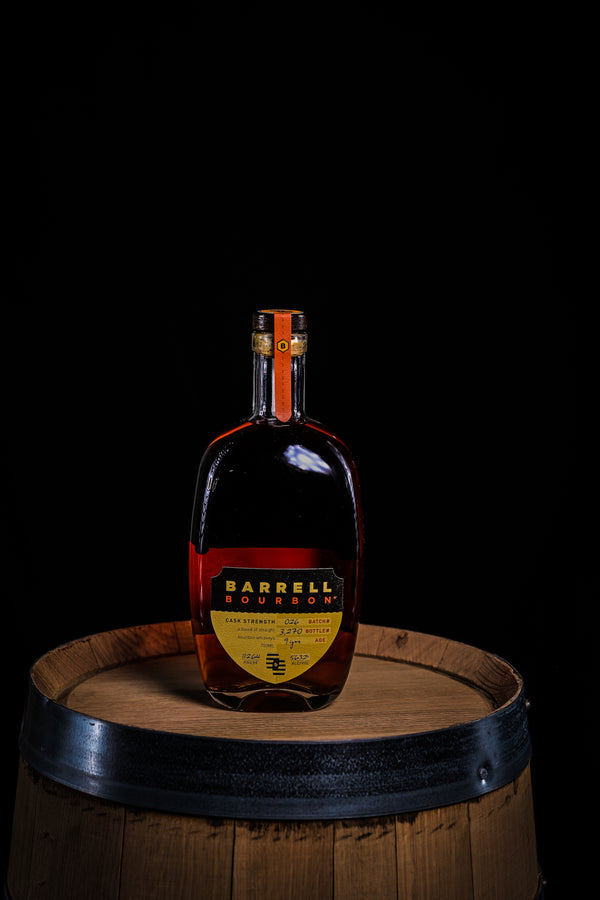 Must be 21 to purchase. ID will need to be provided upon delivery.
Bottle Size: 750mL (112.6 proof) 
Description: This is rich and heavy with molasses and chocolate cream pie not overly sweet. The hint of mahleb is detected underneath weightier profiles offering floral notes with a unique balance. The mouthfeel is notable as it coats the cheeks and tongue it is springy and soft.