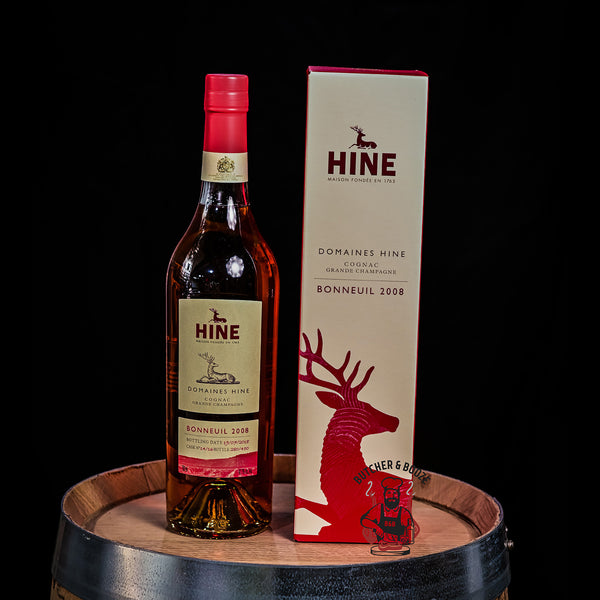 Must be 21 to purchase. ID will need to be provided upon delivery.
Bottle Size: 750mL (42.7% ABV)
Description: Hine's Bonneuil Cognacs are produced solely using grapes from the house's own estate. The 2008 vintage is an assemblage of just 16 casks, yielding just 450 bottles. It's a rare opportunity to explore the terroir of Hine itself, key to understanding the house's style and approach to creating fine Cognac.