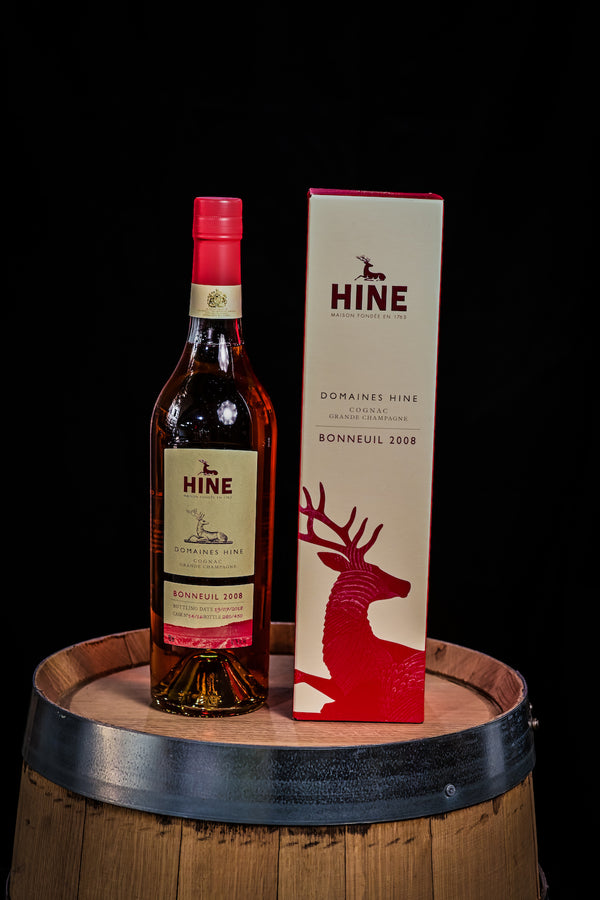 Hine Bonneuil 2008 Vintage Cognac
Must be 21 to purchase. ID will need to be provided upon delivery.
Bottle Size: 750mL  
Description: Reddish amber in color. With vivid, vibrant and refined. Apricot, cranberry, ginger and honey arrive at the nose in a richness typical of the Premier Cru and rich honey taste remains on a long finish.