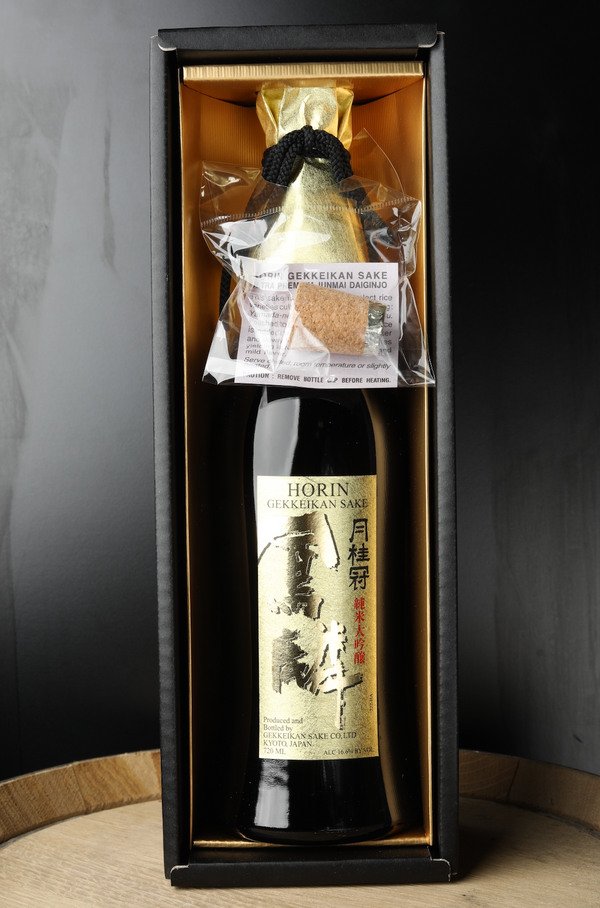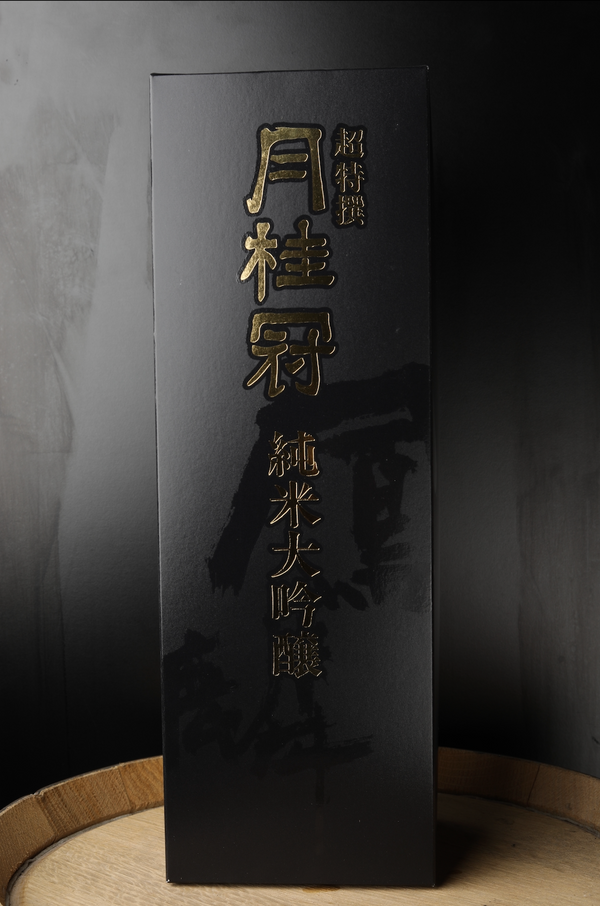 Must be 21 to purchase. ID will need to be provided upon delivery.
Bottle Size: 720mL  (16.6% ABV)
Description: TA combination of fresh spring water, Yamada Nishiki rice (known as the 'king of sake rice'), Gohyakumangoku rice milled to 50%, and the skill of the sake master, result in this classic example of a Fushimi style Junmai Daiginjo... Horin has a delicately fruity nose, its subtle flavors are well-balanced, and it is exceptionally smooth with a long clean finish. Mild fruity aroma with delicate notes of over-ripe cantaloupe, honeydew and honeysuckle. Round and smooth on the palate, with a medium, creamy body. Finishes long and smooth, with a hint of pear. Horin is an ultra-premium sake and is best enjoyed chilled.