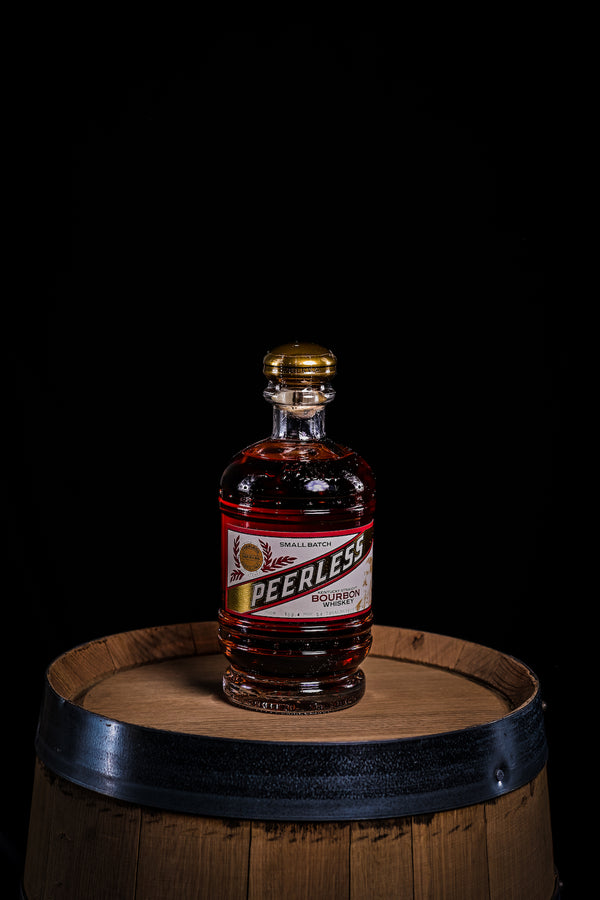 Kentucky Peerless Bourbon Whiskey 750ML
Must be 21 to purchase. ID will need to be provided upon delivery.

Bottle Size: 750mL  (50.0% ABV)
Description: Due to the careful distilling process, these spirits are multi-dimensional in terms of flavor. Single Barrel selections allow for concentration on a particular barrel's unique characteristics. Master Distiller, Caleb Kilburn, carefully hand selects barrels that highlight distinctive natural profiles to be offered in this private Single Barrel selection. Whiskey profiles of whiskey caliber selections are compared one by one.