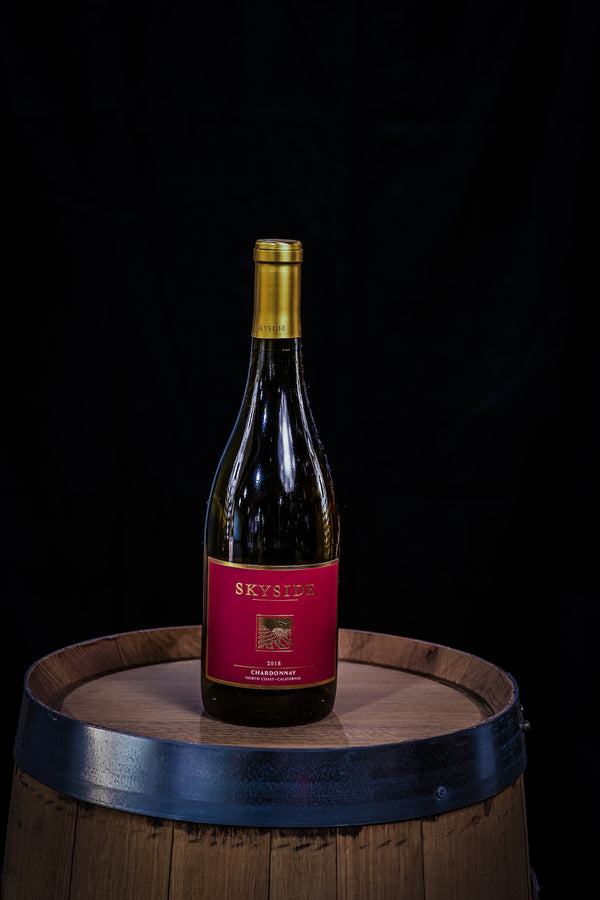 Newton Skyside Chardonnay 2018 750ML
Must be 21 to purchase. ID will need to be provided upon delivery.
Bottle Size: 750mL  
Description:Prevalent aromas of pineapple, white peach and elderflower enthusiastically balanced by the nose and aromas of star anise, vanilla and creamy French oak influences. While the palates flavors of apricot, golden apple and ginger mingle with well-integrated oak notes, giving a crisp and well rounded wine with a long finish.