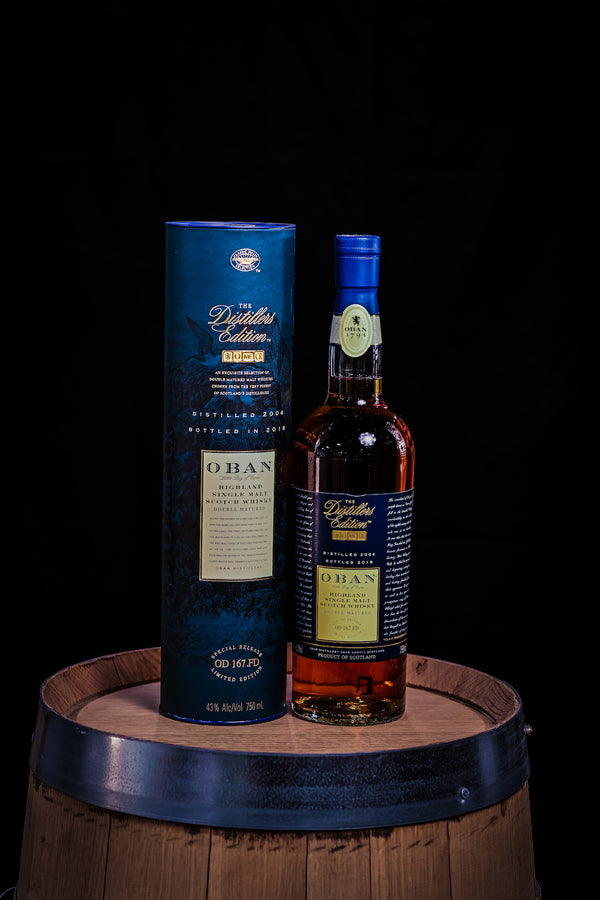 Must be 21 to purchase. ID will need to be provided upon delivery.
Bottle Size: 750mL  (43.0% ABV)
Description: Fruity and maritime smell of orange peel and grapes in addition light smoke. The taste is soft and strong with lots of malt, caramel and fruit. In the finish the single malt is slightly sweet with much oak and coffee.