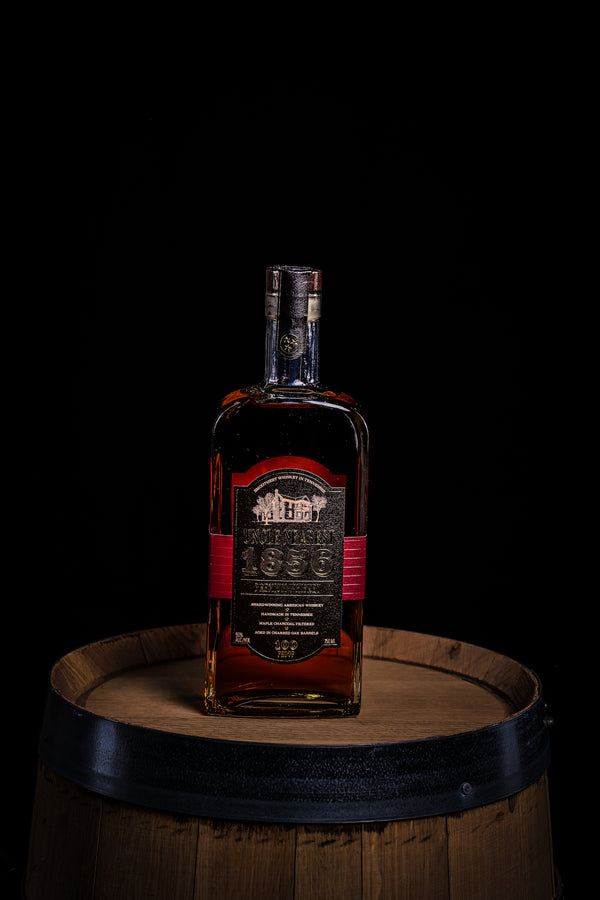 Must be 21 to purchase. ID will need to be provided upon delivery.
Bottle Size: 750mL  (50.0% ABV)
Description: with its caramel hue and a beautiful deep golden coloring. On the nose, baled hay and pumpkin seeds with subtle notes of ripe stone fruit and caramel corn. Bold and spicy upfront then mellows with sweet caramel and maple, like biting into an oatmeal raisin cookie. The finish is long and rich. It lingers pleasantly sweet on the palate with notes of vanilla after the spice dissipates.