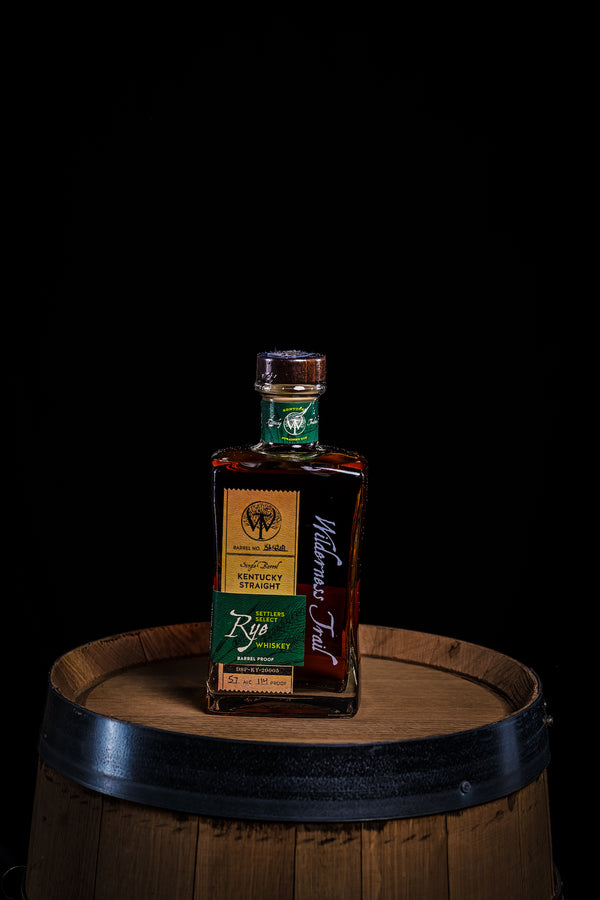 Must be 21 to purchase. ID will need to be provided upon delivery.
Bottle Size: 750mL  (40.0% ABV)
Description: Aroma is nicely done with a warm delivery of everything you want from a rye whiskey with only a hint of that pungent craft note that plagues so many young distilleries; Palate opens up to a bit more cakey and fruity notes with a strong high-quality-candy-like sweetness – the kind that use real sugar and a shortlist of easy to pronounce ingredients; Finish is your standard oaked spice and fruit rye whiskey affair.